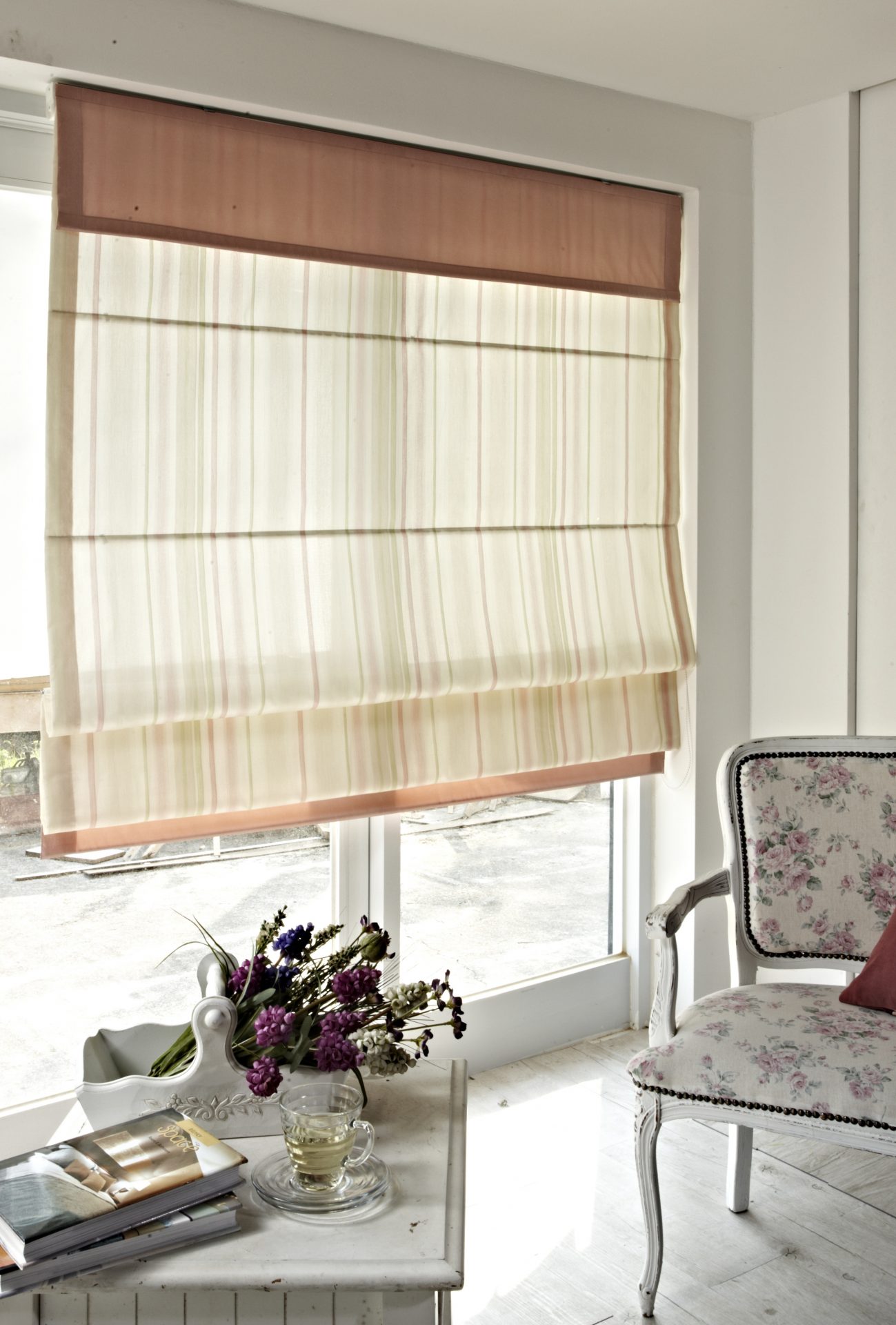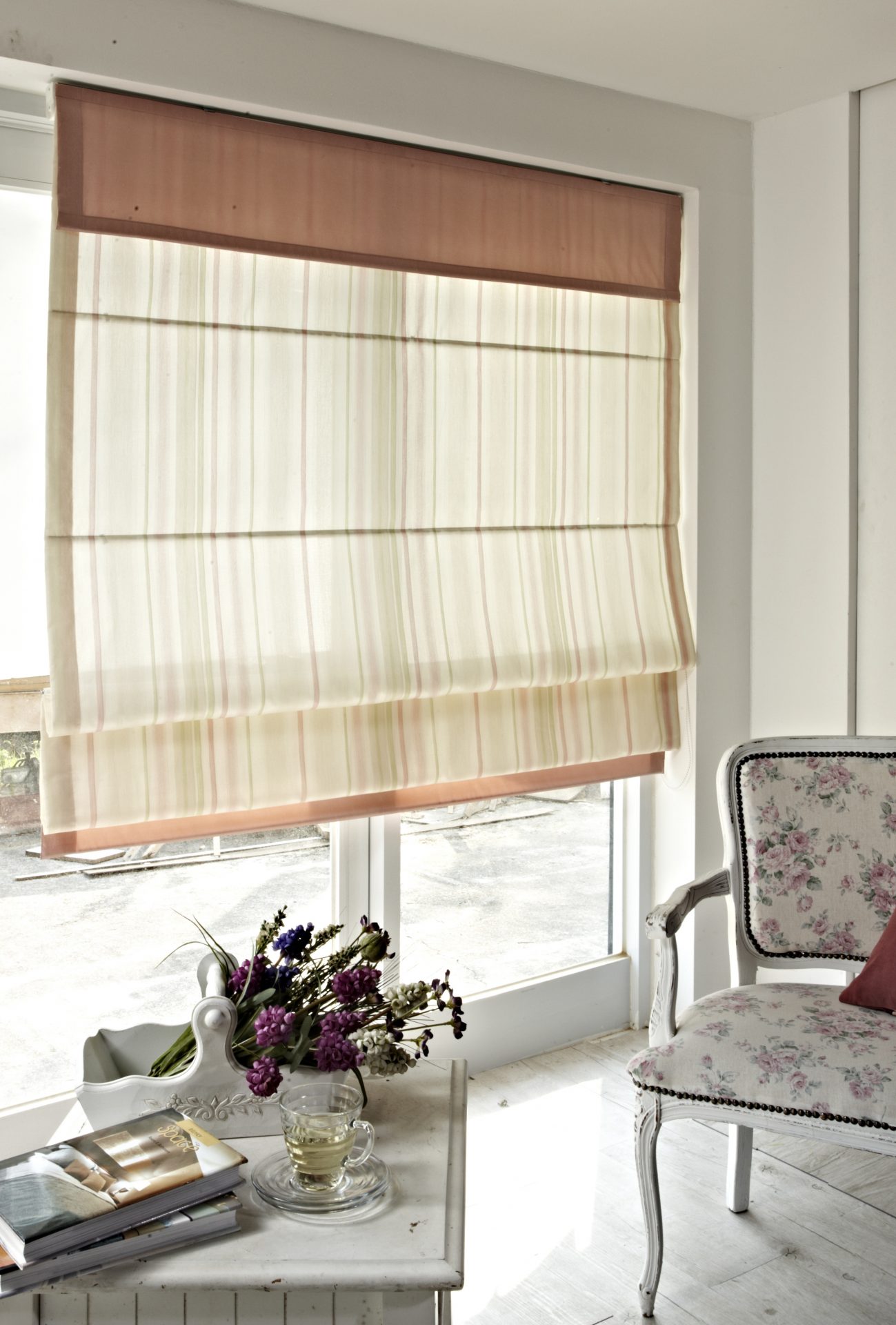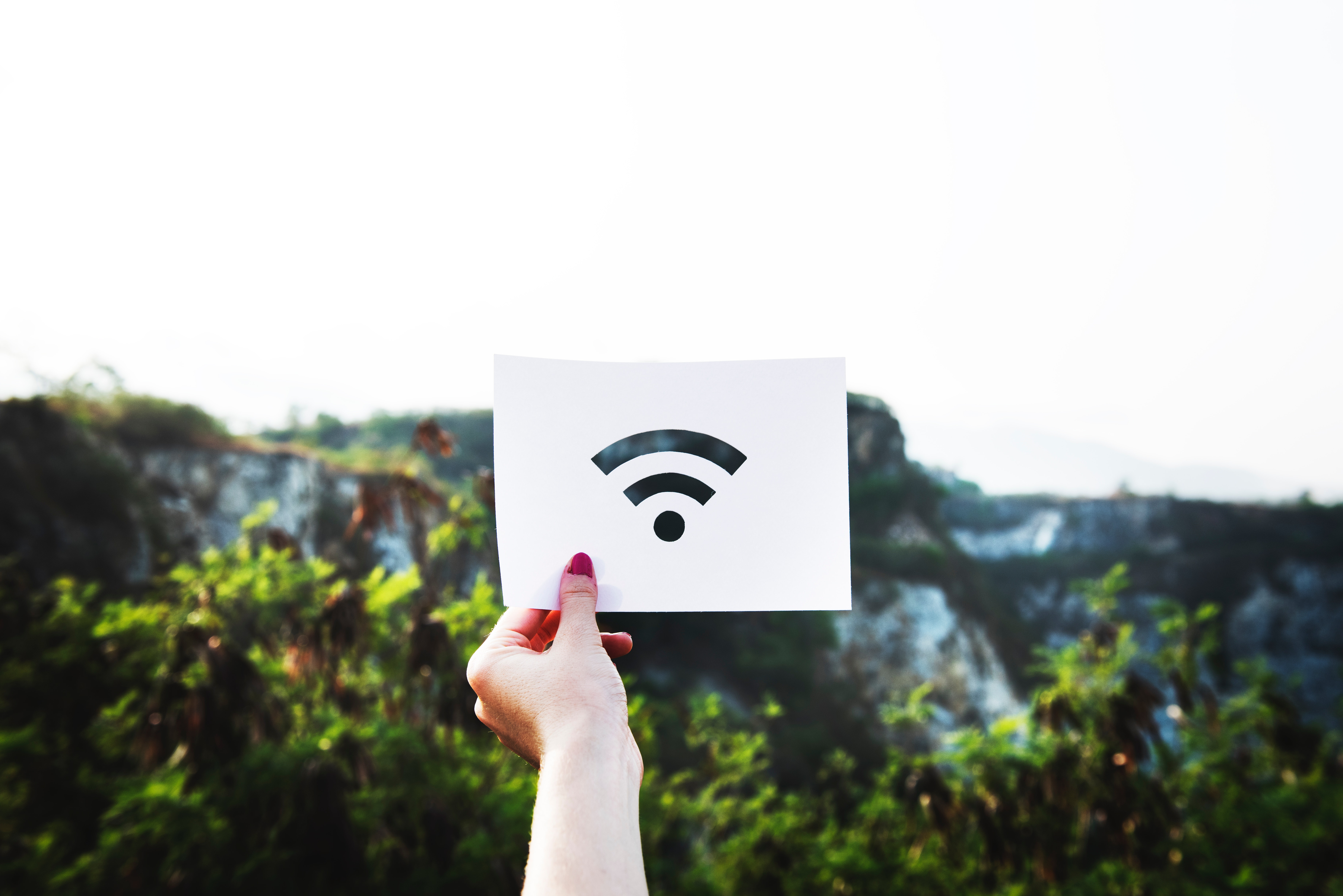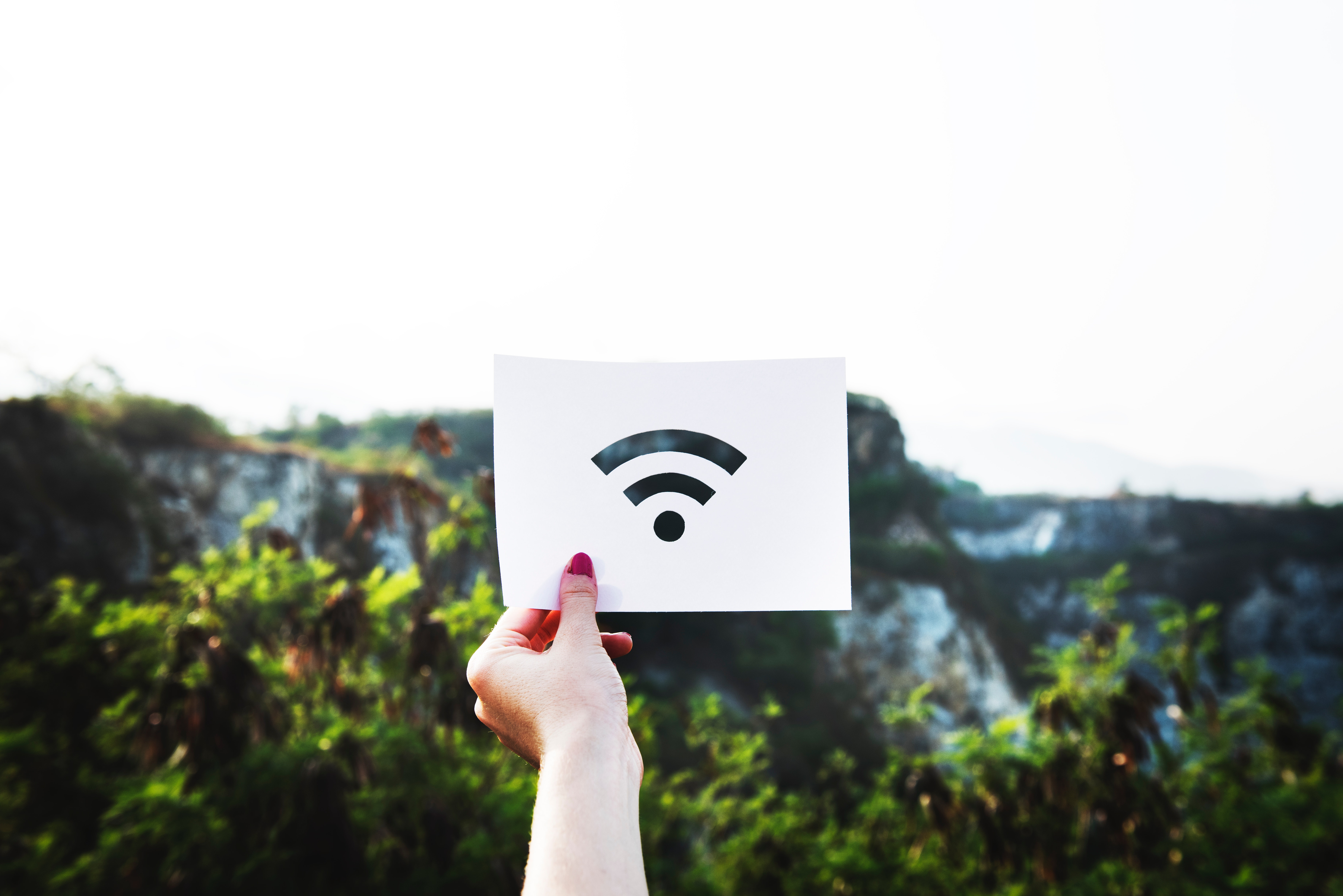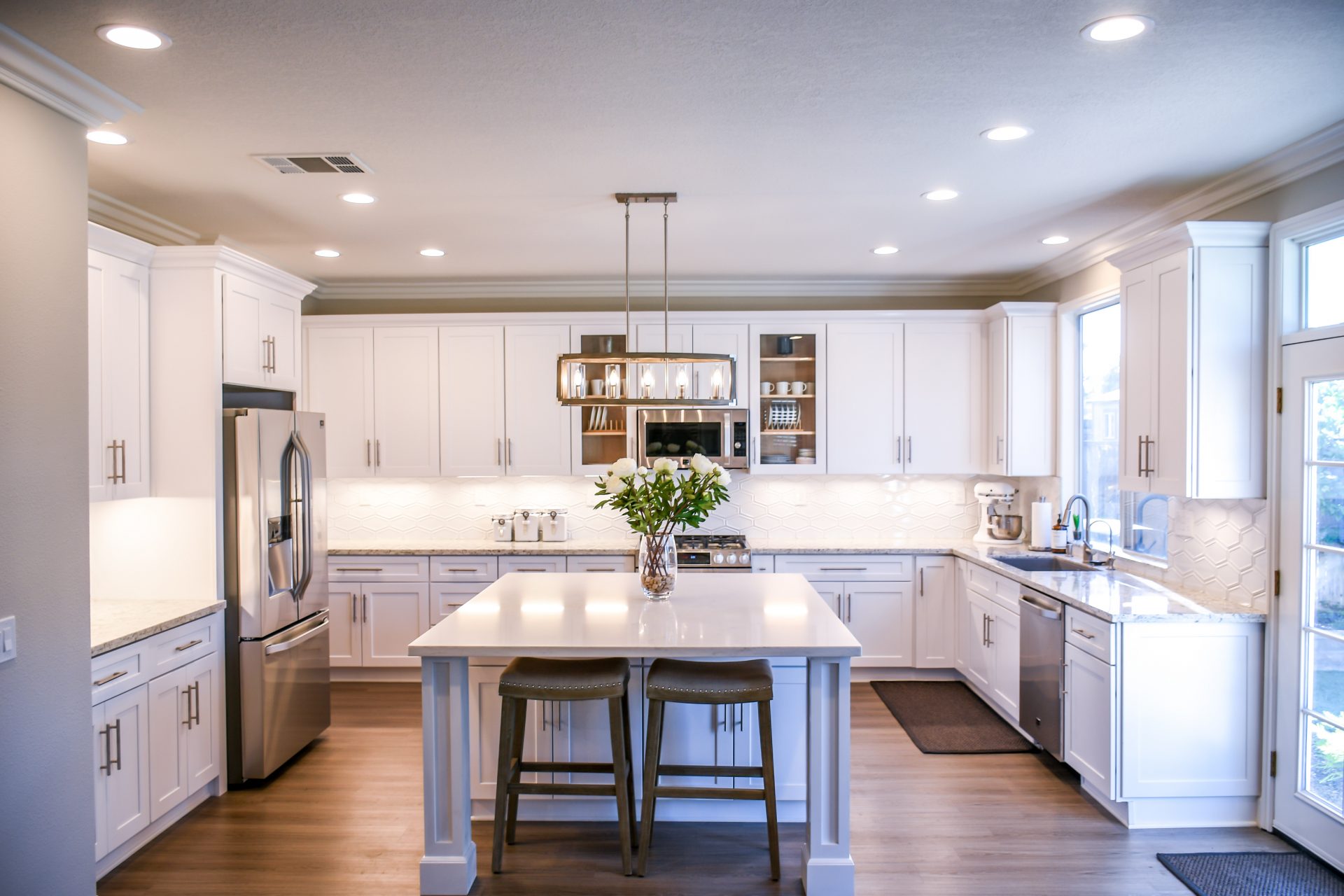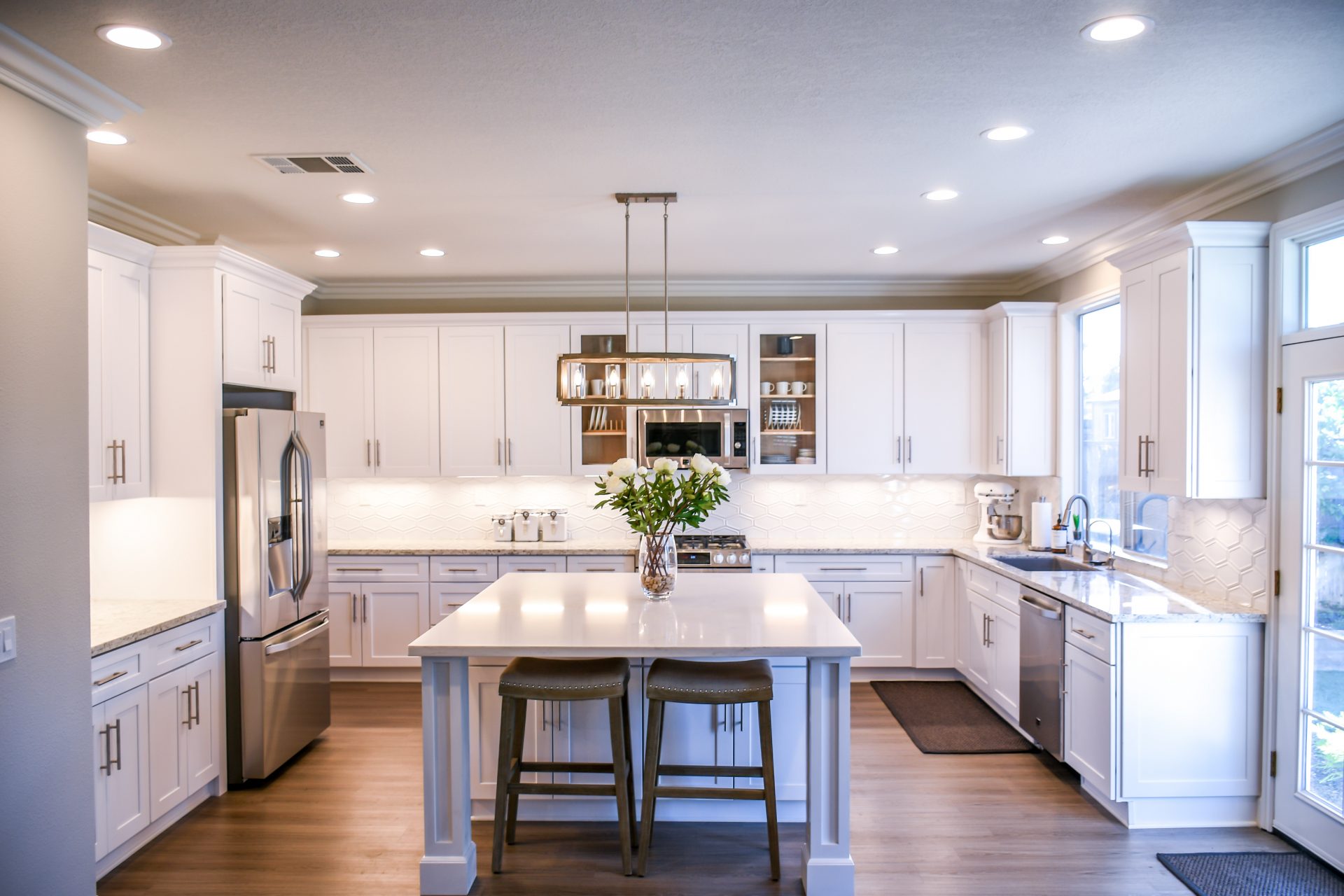 Smart Shades
Adding motorised shades to you property can create instant wow factor. Find out more about you options and how to measure for shades in my post...
When Will Everything Be Wireless
When Will Everything Be Wireless
Wi-Fi is everywhere these days so when will everything be wireless? Find out here...
Smart Lighting Systems
Adding Smart Lighting is the easiest way to automate your life and add wow factor to any property. This is the first installment in my series on Smart Lighting...
---
Latest Posts
---
News
Merch is now available!
I have a Redbubble page where you can buy lovely Chris New merchandise and prints of some of my creative works! Visit my shop.