In my articles about the Brave web browser and Secure Email I've talked about how to stay safe and anonymous when browsing the web or sending email. But what about all the other ways we use the Internet and our computers, not everything is done from within a web browser. The solution is to use a VPN service to remain private and anonymous with all of your data that is sent over the web.
So how does it work?
You install a piece of VPN software on your computer or mobile device and all data that is transmitted and received is routed via a secure and private connection to a server, these servers can be located anywhere in the world thus hiding your real location, IP address and your personal data. Here I review three of the best-known services.
Windscribe
Windscribe offers both a free and paid-for service, it's maybe not as well known as the others but it does include some pretty good features. The free service is limited to 10GB per month, that can be boosted to unlimited for $9 per month or $49 per year. The Pro plan also gives access to more VPN sites. That said the free service has plenty of sites to get you started and a really easy "quick connect" feature that finds the closest, fastest service and helps you get connected. On top of this Windscribe uses the strangest available encryption and never store logs so all of you activity is kept private.
Apps are available for PC, Mac, iOS and Android so it's really easy to get started and keep your online activity private.
NordVPN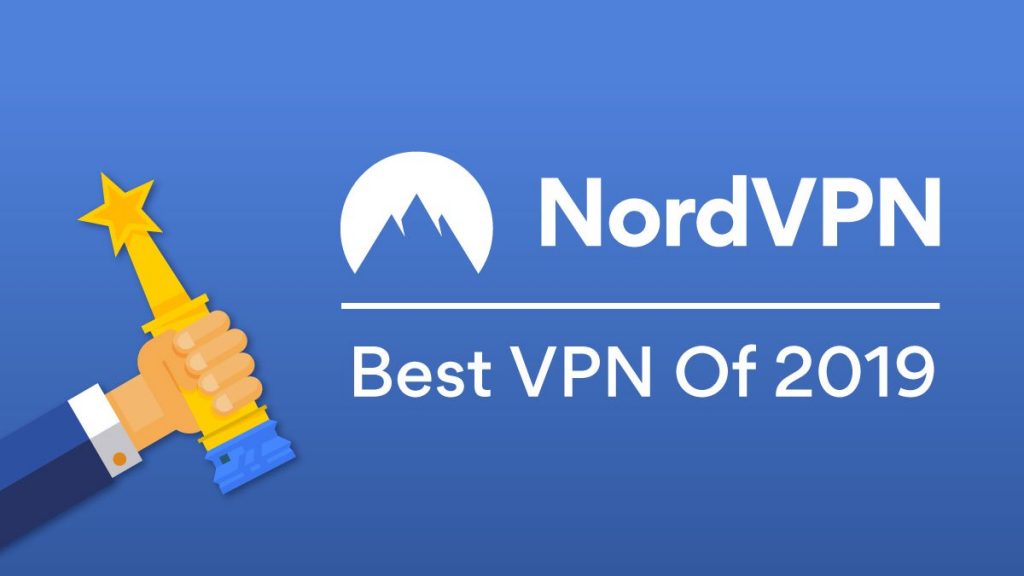 I imagine most people have heard of NordVPN, they advertise everywhere. They have some great features but there is no free option. The monthly plan will set you back £9.20 per month, but there are discounts available for buying yearly or even 3 yearly! The advantage of no free option is there are no restrictions, use the service as much as you want. They have a really simple-to-use interface with software available for Windows, Mac, Linux and all mobile platforms. They don't track your usage allowing you to stay private wherever you are.
ProtonVPN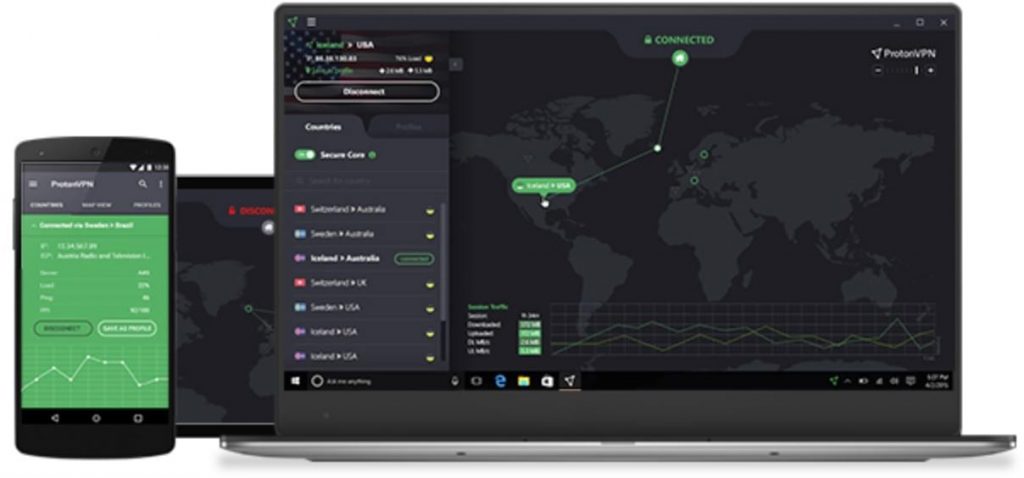 If you've read my article on Secure Email then you'll be familiar with Proton. They also offer a free VPN you can access using your ProtonMail account login details. Their free option has unlimited usage but is limited to 3 countries and you can only use it on one device at a time. That said the €4, €8 and €24 plans are linked to ProtonMail so if you subscribe to one you get both services.
ProtonVPN uses top of the line encryption and being based in Switzerland is governed by the very strict Swiss privacy laws. They also have a unique Secure Core architecture that gives their secure VPN service the "unique ability to defend against network-based attacks". Secure Core protects your connection by routing your traffic through multiple servers before leaving their network. This means an advanced adversary who can monitor the network traffic at the exit server will not be able to discover the true IP address of ProtonVPN users, nor match browsing activity to that IP.
Secure core servers are located in hardened data centers in Switzerland, Iceland, and Sweden, which are protected by strong privacy laws, and operated on their own dedicated networks.